Contacts:
1625 W. University Dr. Ste.# 122, Tempe, AZ 85281 ()
Found a typo? Select text and press
Ctrl+Enter
.
At the same location
We had an absolute blast. We did the most challenging room, Spellbound, and almost completed the challenge. We will definitely be back again, thank you!

Sam
Read all reviews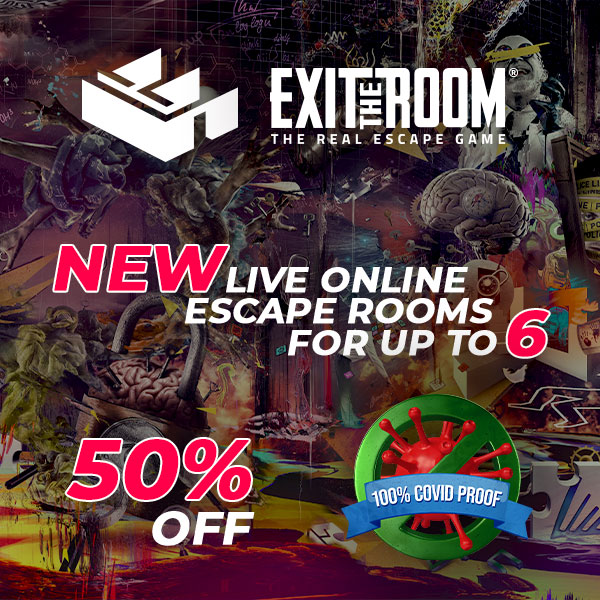 Description:
Hidden deep in the woods lies a cabin... Only those most worthy may gain entry to the home of the coven of the five witches. Decipher their sacred spells and attempt to send the Vampire Patriarch to his eternal resting place before nightfall.