Contacts:
1800 Sandy Plains, Industrial Pkwy Ste. 320, Marietta, GA 30066 ()
Found a typo? Select text and press
Ctrl+Enter
.
At the same location
This place was amazing! They are newer in Georgia but recently acquired a second location they plan to update as well and I can't wait to see the new rooms at both locations!

Brandon
Read all reviews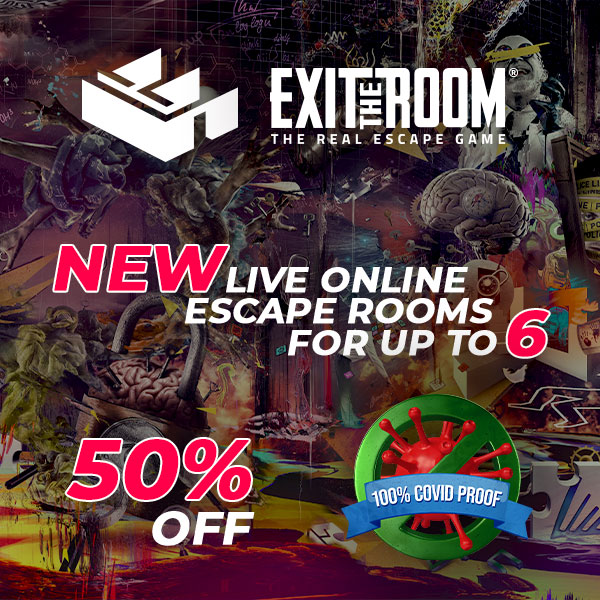 Description:
The plan is simple. Break into the Captain's quarters. Get gold. Get out. Just don't let the British beat you to it... and don't take too long!