Contacts:
47 W Polk Street, Ste L5 Chicago, IL 60605 ()
Fox in a Box - Chicago is located in the basement of Dearborn Galleria. Look for the Byline Bank sign in front of Dearborn Station. Enter in the doors near the sign, and look for the stairs with the sign above it. Go down the stairs, turn left and go down the long hallway.
Found a typo? Select text and press
Ctrl+Enter
.
At the same location
My group had completed all of the rooms at Fox in a Box and were so excited to hear they were opening a new room this year - Zodiac. We came as soon as we were able to find a date, and it did not disappoint. Because it's so new, there are still a few small technical difficulties being worked out, but it didn't take away from the experience at all. Libby quickly came over the intercom to apologize when something didn't work right and helped get things quickly back on track. She was a spirited, fun game master.

This was the most advanced room they have in terms of design - most of the others are all lock-based puzzles whereas zodiac has some newer technology. As with all their rooms, the set design is great, and this one was appropriately creepy without being actually scary.

I hope they will continue to change out their rooms so we can come back some day!

mcpK2943RG
Read all reviews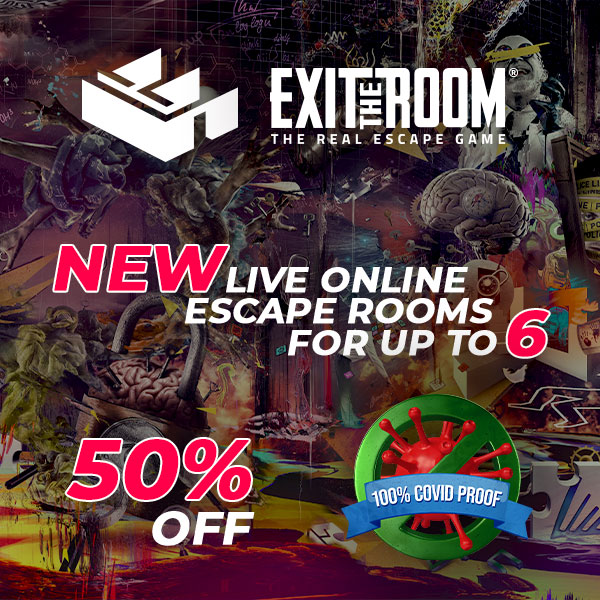 Description:
You are captured by a serial killer. Tied up and left in his lair, escape is your only chance. His method of operation is much like that of the infamous Zodiac killer. Has the real Zodiac returned or is this his copycat? You have only 60 minutes to escape, or the next body in a morgue will be yours.