Contacts:
47 W Polk Street, Ste L5 Chicago, IL 60605 ()
Fox in a Box - Chicago is located in the basement of Dearborn Galleria. Look for the Byline Bank sign in front of Dearborn Station. Enter in the doors near the sign, and look for the stairs with the sign above it. Go down the stairs, turn left and go down the long hallway.
Found a typo? Select text and press
Ctrl+Enter
.
At the same location
I loved this place so much that I decided to make it official! I put a ring on it! (AKA I decided to become a Game Master!)

Amber Rae Paulson
Read all reviews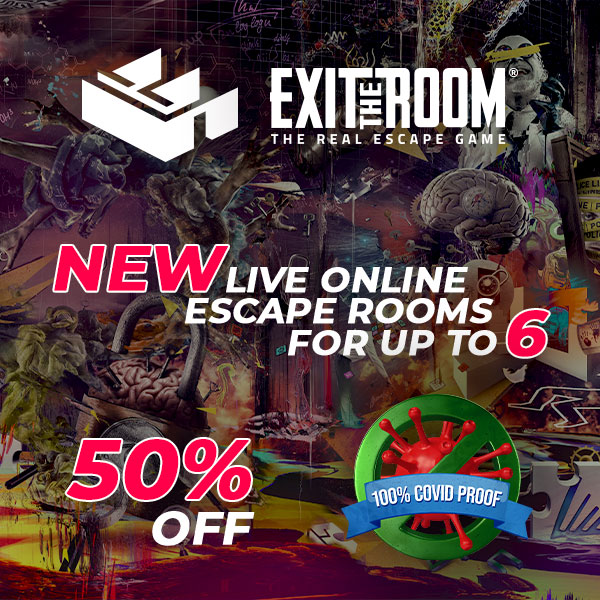 Description:
Your special agents' team has the hardest task yet ahead of you. Travel back in time to the years of Cold War between USSR and USA. A double agent wants to start the nuclear war. Find yourselves trapped in an underground bunker where the missile launch codes will start a nuclear war in 60 minutes. You have to abort the mission, whatever it takes.