Contacts:
2220 California Street, Denver, CO 80205 ()
Found a typo? Select text and press
Ctrl+Enter
.
At the same location
We escaped Antidote and had such a fun time! The puzzles and riddles in the room were unique compared to a lot of other rooms we've done. Plus, we had drinks before which were also awesome (not to mention the GORGEOUS steampunk decor). I mean, who can say no to a cocktail with tequila and prosecco? We will definitely be back - this is a must for escape room addicts!!

Marissa
Read all reviews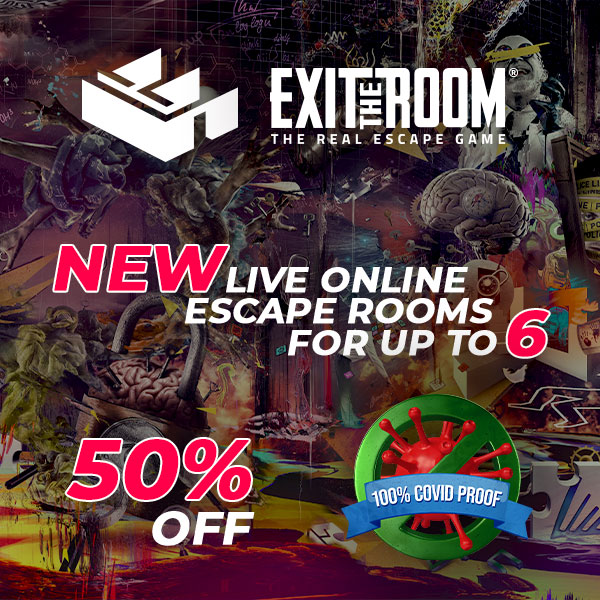 Description:
Your research group was invited to gather evidence in Dr. Brandt's lab. He has been working for the enemy to develop a deadly virus that could eliminate thousands of people. Locked in his lab, you have one hour to save your lives and the entire world from destructive chemical warfare. The clock is ticking!