Contacts:
6751 N. Sunset Blvd, E-108 Glendale, AZ 85305 ()
Right across from The Yard House, next to It's Sugar by the West Passage.
Found a typo? Select text and press
Ctrl+Enter
.
At the same location
My team from work came here for a team builder, and we had a blast! Did T2 and although it was difficult at times, we were able to save humanity with about 5 minutes to spare! Thank you for providing a fun at times stressful 55 minutes of an exciting time! We'll definitely be back to try the other rooms!

Ventura H.
Read all reviews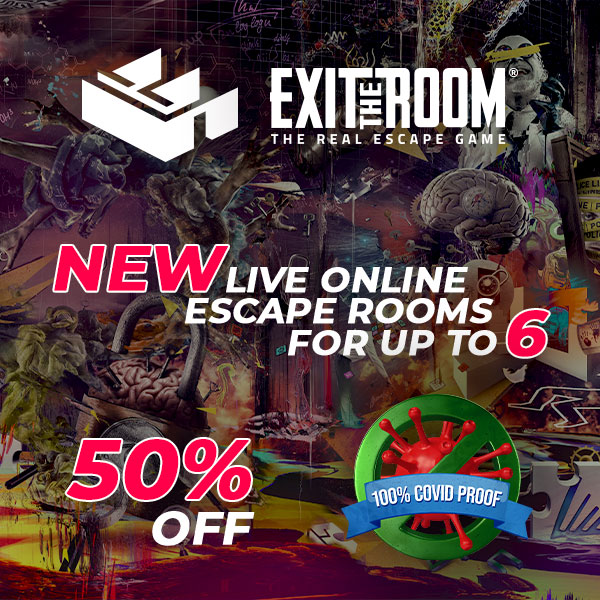 Description:
Your team of Players must enter Cyberdyne System's Headquarters. They will receive a message from the rebellion. To save mankind from the machines, players must complete several objectives. First, inject a computer virus into the heart of Cyberdyne Systems. Second, activate the missile systems and destroy the last remaining Factory of Terminators. Lastly, players will have to activate the internal laser devices to melt down the last remaining Endoskeleton, in turn saving humanity from extinction.



Details:
This game includes lasers, strobe, smell and fog effects.
Terminator 2: Judgment Day, T2, THE TERMINATOR, ENDOSKELETON, and any depiction of Endoskeleton are trademarks of Studiocanal S.A.S. All Rights Reserved. © 2018 Studiocanal S.A.S. ® All Rights Reserved.