Contacts:
7017 E. Main St Scottsdale, AZ 85251 ()
Found a typo? Select text and press
Ctrl+Enter
.
At the same location
I went with my team at work we all had a great time. It was super fun and we got out with 4 minutes to spare. It makes you "dig" deep (ha!), get creative and really look beyond the norm. I would definitely suggest it for a fun night!

Tracy
Read all reviews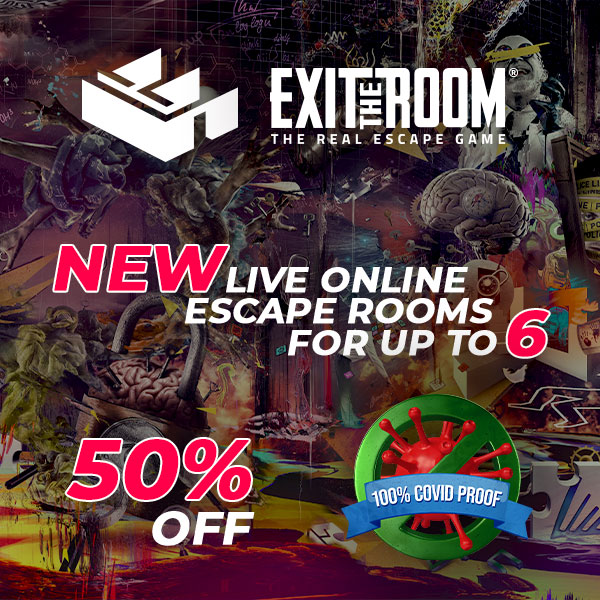 Description:
A mixture of Indiana Jones and Da Vinci Code, the Dig is a multi-layered game with hidden twists and unexpected turns. Can you solve the mystery and escape?