Contacts:
2797 S Maryland Pkwy Las Vegas, NV 89109 ()
Found a typo? Select text and press
Ctrl+Enter
.
At the same location
My wife booked "Antidote" for our family. This was the first escape room for all but my daughter in college. The place was clean, the staff was friendly and helpful. The 4 of us made it through with 8 minutes left. A little squabbling, but most families with Mom, dad and two teenage girls will have that!

We will be back to try another room in the future.

Brian
Read all reviews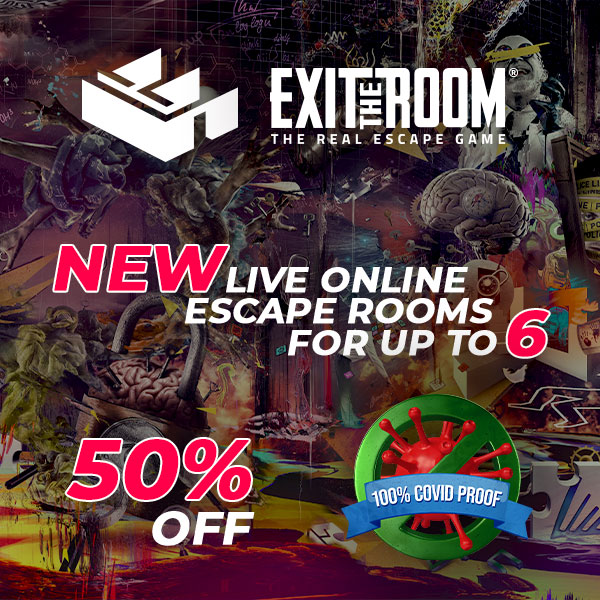 Description:
Your research group was invited to gather evidence in Dr. Brandt's lab. He has been working for the enemy to develop a deadly virus that could eliminate thousands of people. Locked in his lab, you have one hour to save your lives and the entire world from destructive chemical warfare. The clock is ticking!



Details:
Can also be played at 6587 Las Vegas Blvd, Bldg M, Suite B-174, Las Vegas, Nevada 89119