Contacts:
2797 S Maryland Pkwy Las Vegas, NV 89109 ()
Found a typo? Select text and press
Ctrl+Enter
.
At the same location
Fun time!!!! It was difficult, well organized.it was very clean. I would recommend it. Start with a lower rated room to build up your confidence.

Kathy P
Read all reviews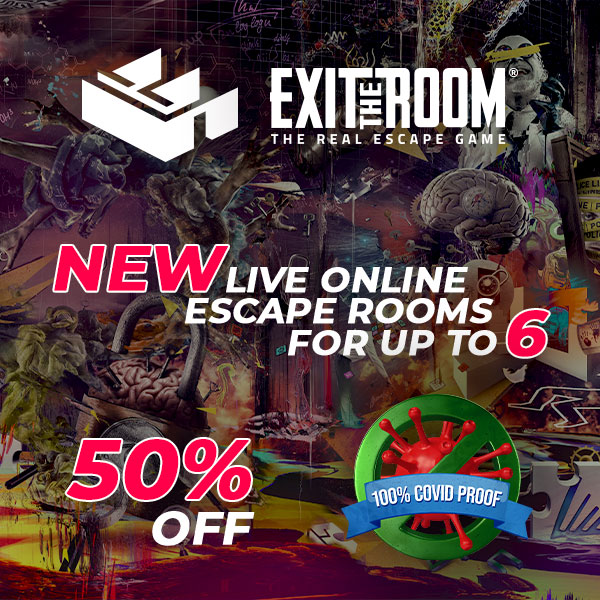 Description:
The year is 1944: the height of World War II. Onboard the Steel Shark, deep in the North Atlantic Ocean, your team is on a mission to spy on the German Battle Cruiser, Scheer. Suddenly, sabotaged by German agents, the submarine goes into emergency mode and only 60 minutes of reserve oxygen remains! You and the crew must act quickly so you can stay alive and continue your mission!