Contacts:
157A Main St, Hackensack, NJ 07601 ()
Found a typo? Select text and press
Ctrl+Enter
.
At the same location
this escape room was awesome, tried it with a group of 3 of my other friends and let me tell you we had fun, it was scary but fun we couldn't stop we had to keep going, lots of clues and things to find, we did not complete it but we got far. come try out the escape room its fun and creepy lol for people who love alittle scare and brain challenge this is it for you.. you have 1 hour to escape. come try it, its in hackensack, best escape room ive seen in new jersey!!!

Shantae
Read all reviews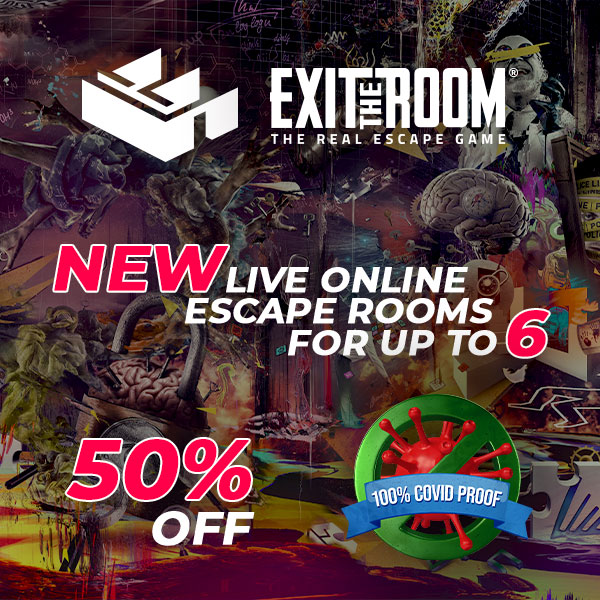 Description:
The room is available in 2 options:
Detective (not scary at all): Weird things have been happening in Room 999. The police, authorities and scientists are short of a rational explanation - temperature changes dramatically, inanimate objects move, writing appears and vanishes on the mirrors. Some say the room is haunted by the person who went missing here two years ago. Luckily, you don't believe in ghosts, so you decide to put these ridiculous rumors to rest. Will you be able to explain the unexplainable or will you become the next missing person's case?
Horror (scary): As soon as you enter, you feel uneasy, like someone is watching you. The door creaks, but you try to push away bad thoughts - probably just the wind playing tricks. Suddenly a TV that shouldn't work starts playing. And then the phone rings. You feel compelled to answer like you're not in control anymore. A voice on the other side says "60 minutes" before disconnecting.