Contacts:
2146 Mission St. San Francisco, CA 94110 ()
Found a typo? Select text and press
Ctrl+Enter
.
At the same location
My friends and I visited 2 escape rooms here- Wizard & Medieval. We had a great time as Wizards and enjoyed all the activities in this room. The room has a little wear and tear so some items give themselves away pretty easily but we had a great time! The Medieval room was another story. They do say it is scary and I found that to be very true. But it was more macabre (dead severed heads, creepy sound effects, and torture devices). If that's your thing- enjoy. That room was hard though- so hustle!

mel260
Read all reviews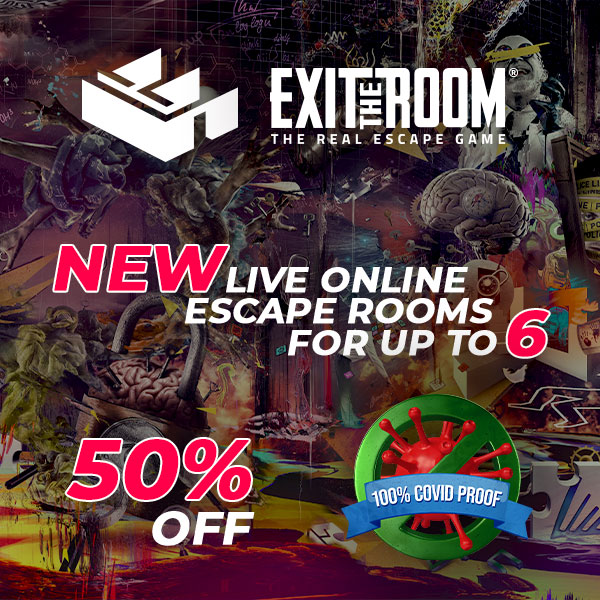 Description:
"Sentence against an evil work is not executed peedily, therefore the heart of the sons of men is fully set in them to do evil." - Ecclesiastes 8:11

'Tis truly a dark day for thee. Ye hath chosen a life of wanton abandon, debauchery, and depravity, rejecting goodness and patience for the sake of carnal pleasures. But ye cannot escape judgment forever, and the time hath come for ye to make thine penance through wound and blood. Here in this place of horrifying torture and punishment will ye spend thine final hours before a painful end followed by judgment to the eternal place where the flames are ne'er extinguished.

But the Lord promiseth forgiveness for those who seek Him still. Free thyself from this imprisonment and flee to the welcoming arms of thine Redeemer! Repent and confess thine sins to the Lord before thine soul is lost to the darkness forever, and He will set ye free indeed!