Contacts:
540 E Union St West Chester, PA 19382 ()
Found a typo? Select text and press
Ctrl+Enter
.
At the same location
We did the Serial Killer one. It was so much fun! Love that each room had multiple things to solve, so everyone always had something to do and you definitely had to work as a team! I highly recommend this escape room!

Julie
Read all reviews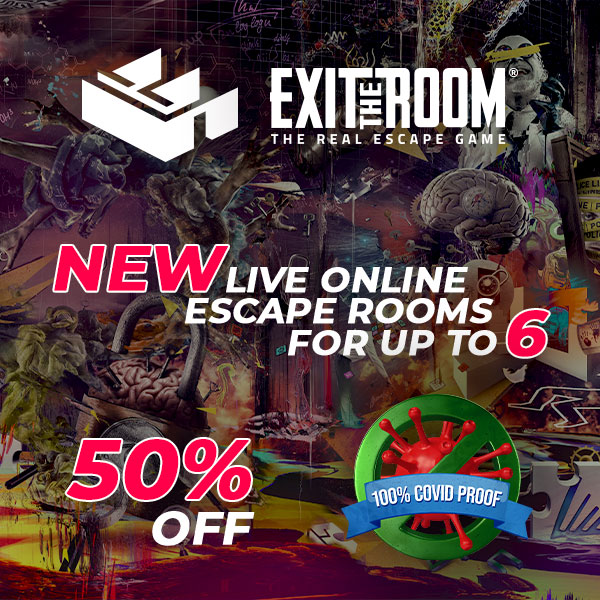 Description:
Perhaps the greatest feat of mental strength which human beings possess is our ability to overcome our fears. To achieve focus while being courageous is easier said than done. Are you brave enough for this game?

Revenge of the Serial Killer places you captive in the warehouse of a notorious serial killer known as "The Cipher" , where you will have to face your fears, while working together, to escape his terror and madness. Experienced escape players and novices alike will delight in the terror and fun of this macabre challenge. Inspired by the Saw films, and filled with references to infamous real life serial killers.. you will feel like you've been dropped right into the middle of a horror movie.