Contacts:
1700 North Dixie Hwy, Boca Raton, FL 33432 ()
Found a typo? Select text and press
Ctrl+Enter
.
At the same location
A bit hard to find, but well worth it. The scenario my group did was the bank robbery. A room full of clues, locks, and all manner of strange twists and turns. The hour was full of challenges that tested every member of our team.

The staff were very friendly and helpful. I recommend this experience. We're already talking about doing the Egyptian Tomb soon.

Brian
Read all reviews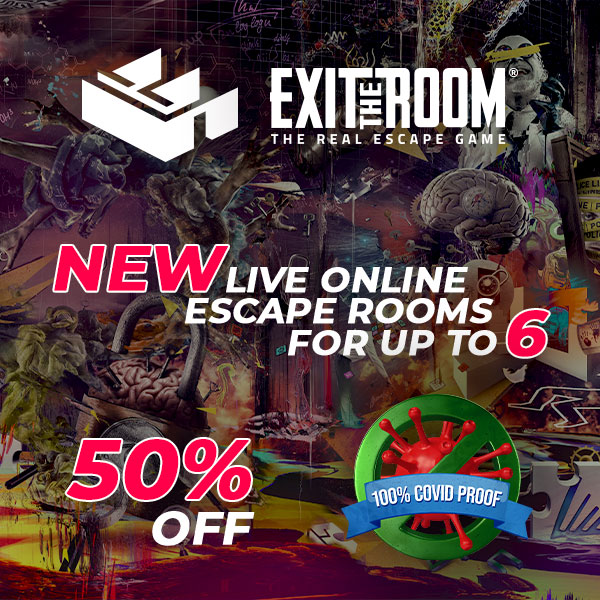 Description:
Today you have a chance to commit the robbery of the century. The most important bank will be updating their security system, and the alarms will be down for 55 minutes. The general response time from the police will give you five more minutes to escape, but that's it. How much money can you steal?