Contacts:
1700 North Dixie Hwy, Boca Raton, FL 33432 ()
Found a typo? Select text and press
Ctrl+Enter
.
At the same location
We went as a family (ages 8, 15, 17 and parents) for my daughter's 15th b-day. She wanted to try the Egyptian room and we were blown away by the intricacies and level of puzzles. We escaped (my daughter and husband are gamers) with 15 seconds left! It was so much fun we can't wait to go back. So much happened in the hour we were trying to recall everything and what was in all the rooms. The puzzles and decor were so professional that we are now spoiled by this company. Don't waste your money at other places. The staff was very professional and friendly too!

Shelane
Read all reviews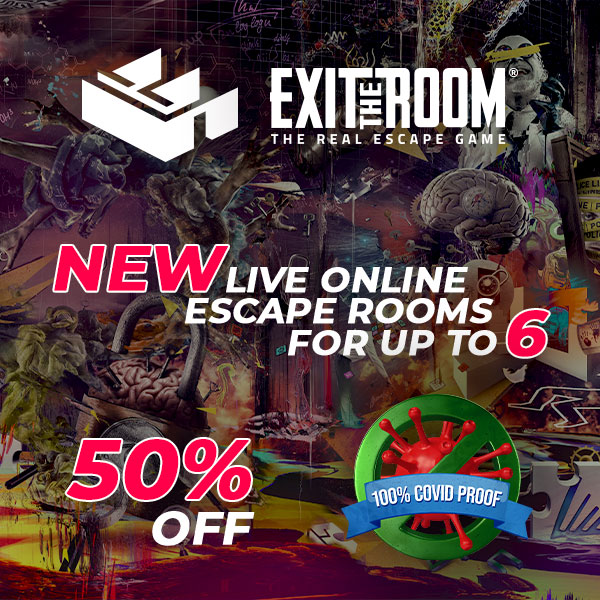 Description:
Your archaeological team is on a quest of the ancient pyramids. As the group descends deeper and deeper, you stop to take a picture and lose sight of them. Somehow you end up in a room with a coffin and activate a trap, leaving you locked with a mummy. Suddenly it starts to move... Can you find a way out of here before you have to meet face to face with a dead pharaoh?