Contacts:
3350 NW 2nd Ave Suite A4, Boca Raton, FL 33431 ()
Found a typo? Select text and press
Ctrl+Enter
.
At the same location
I went last night with my husband and the experience here was beyond amazing. The staff was so friendly and accommodating, the place was very clean and the experience of trying to escape out of the room was so much fun and the perfect amount of challenge. We were in the prison room which is their hardest room. I will definitely be going back with family and friends and would recommend this place to anyone. It's perfect for birthday party's, office party's etc. I am 8 months pregnant and was able to enjoy such an adventure thanks to their accommodations.

Meagan
Read all reviews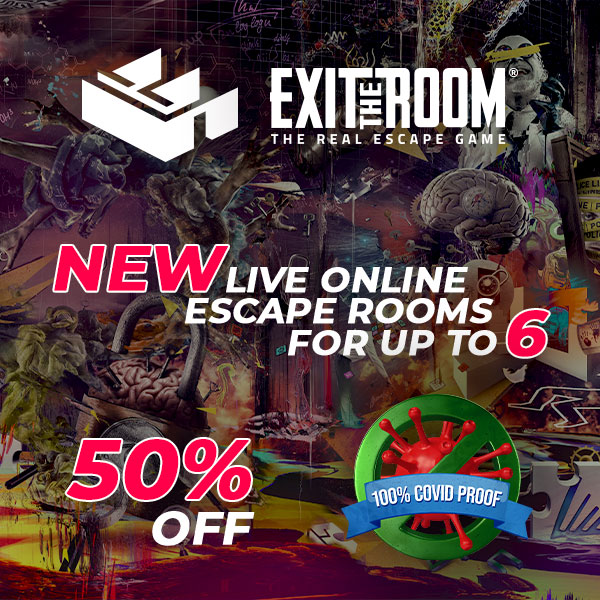 Description:
You and your crew were framed for multiple bank robberies and sentenced to 50 years in prison! Your lawyers were unable to prove your innocence... You must take it upon yourself to escape the holding cell and find out where the next bank robbery will occur! Can you find out who's behind this, or will you go down for them?