Contacts:
4937 Coconut Creek Pkwy Coconut Creek, FL 33063 ()
Next to Off the Wall
Found a typo? Select text and press
Ctrl+Enter
.
At the same location
Super fun and challenging escape room. Went for my birthday post quarantine and they made sure we had a safe and fun time. The owner thoroughly explained how the game worked and had all of us wash our hands before started.

We were a group of five people and I felt that was a good size to encourage discussion and fun. All the clues easy to access (once you find it). You do not have to do any heavy lifting or moving. It was a bit challenging and we barely made it out in time!

Andrea
Read all reviews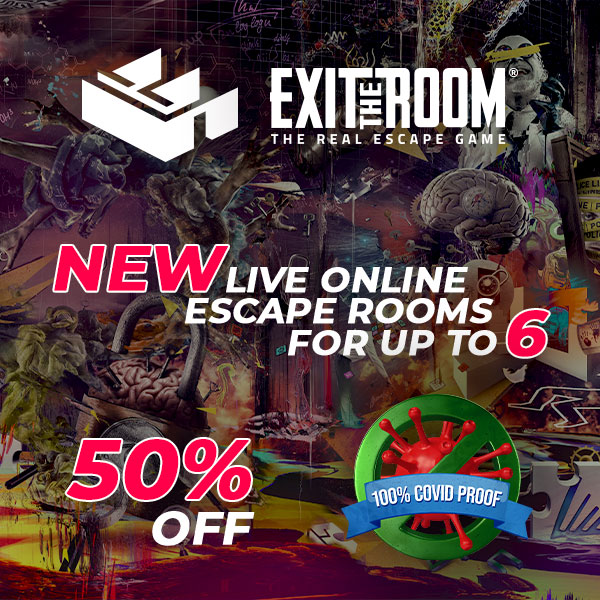 Description:
Travel back to a time when the infamous pirate Blackbeard terrorized the seven seas. Plunder his prized treasure map and escape his hideout!
You'll have sixty minutes to scour his cabin for clues, solve a series of puzzles and riddles, find the Treasure Map and make your escape from his hideout. The price of failure? There might just be a plank to walk with your name on it!