Contacts:
9705 W Sample Rd. Coral Springs, FL 33065 ()
Found a typo? Select text and press
Ctrl+Enter
.
At the same location
We had so much fun escaping the prison! What an experience. We will definitely go back and do another room. Teamwork is totally essential.

Lauren
Read all reviews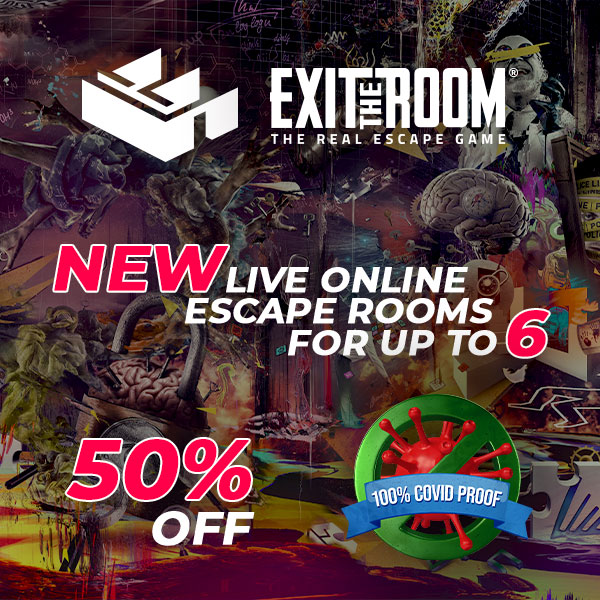 Description:
A former secret agent has left a very critical piece of intelligence hidden within the walls of this infamous prison. You and your secret agents have managed to get into the prison in order to find the "intel"... but, will you get out? You must find the intel and escape in order to avoid suffering the same fate as the former agent!