Contacts:
4937 Coconut Creek Pkwy Coconut Creek, FL 33063 ()
Found a typo? Select text and press
Ctrl+Enter
.
At the same location
Our family had a lot of fun. This was our first escape room experience. The staff was friendly and gave us hints when we needed them. I would recommend you try Escape Rooms FL.

Ellen Williams
Read all reviews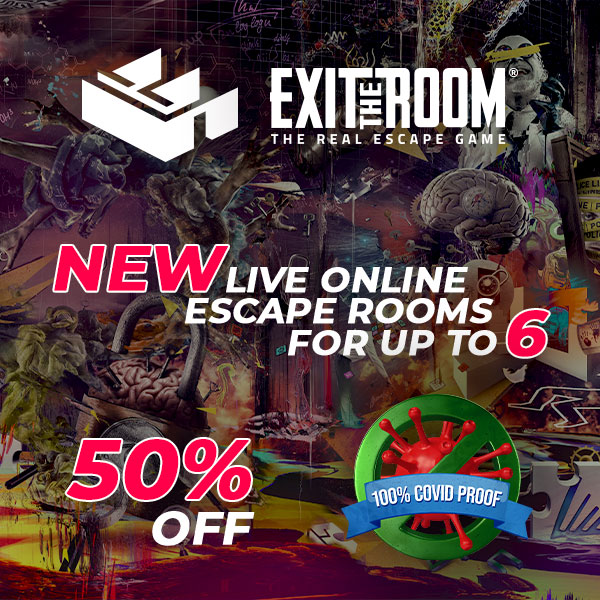 Description:
You are all brave vampire hunters on the trail of the infamous Count Antoine Baltar. You have tracked him to his secret lair but unfortunately he is a very powerful Vampire and only one weapon can defeat him: The stake of Van Helsing.

He has that stake which is hidden somewhere in his manor. Can you gain access to Baltar's crypt? Hurry locate the stake, and end his reign of terror before sundown?

If you fail, Baltar will continue to feed his blood thirst and continue his reign forever!