Contacts:
77 South Riverside Drive, Suite 300, Elgin, IL, 60120 ()
Found a typo? Select text and press
Ctrl+Enter
.
At the same location
Impressive details and surprises, and the owners are so great! The Sherlock Holmes room was such a fun experience and we can't wait to do more!

Jennifer
Read all reviews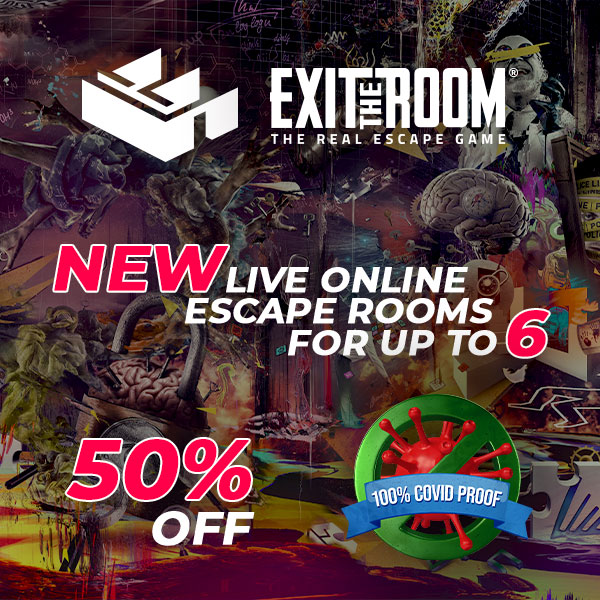 Description:
It's a race against time as you and your fellow detectives infiltrate a mysterious nobleman's mansion to discover what happened to Sherlock Holmes.