Contacts:
757 McHenry Ave Crystal Lake, IL 60014 ()
Found a typo? Select text and press
Ctrl+Enter
.
At the same location


Had my son's 13th birthday party here. It was easy to schedule and the kids had a blast in the Tiki room. We rented out the party room for afterwards - it was a very nice option for the kids to hang out for a bit after finishing up the quest. I highly recommend this for parties or group fun. The owners are very nice and personable!

Bee
Read all reviews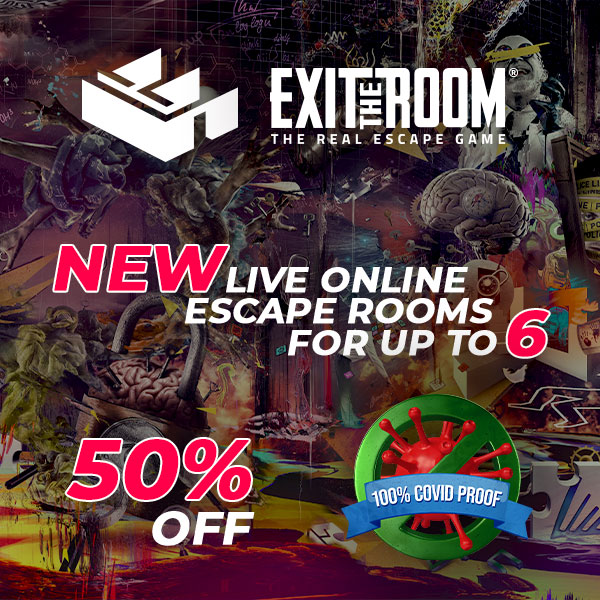 Description:
You, along with your fellow research team members, are being sent to a remote island in the South Pacific. Your Professor, who had been researching volcanic activity on Tiki Island, hasn't been heard from in a few weeks. You need to search his mysterious and deserted hut built near the base of an active volcano. Can your group finish your beloved professor's research before the volcano erupts?