Contacts:
24W500 Maple Avenue, Suite 108 Naperville, IL 60540 ()
Found a typo? Select text and press
Ctrl+Enter
.
At the same location
The Hideaway was a challenging and very enjoyable outing for myself and my friends. I had done an escape room before but a few in my group had not. They came out of it saying how much they really enjoyed the experience and how exciting it got near the end (we escaped with less than 20 seconds left!). Lots of locks and codes with increasingly interesting ways to find them.

Thanks! Will visit again!

Burt Macklin
Read all reviews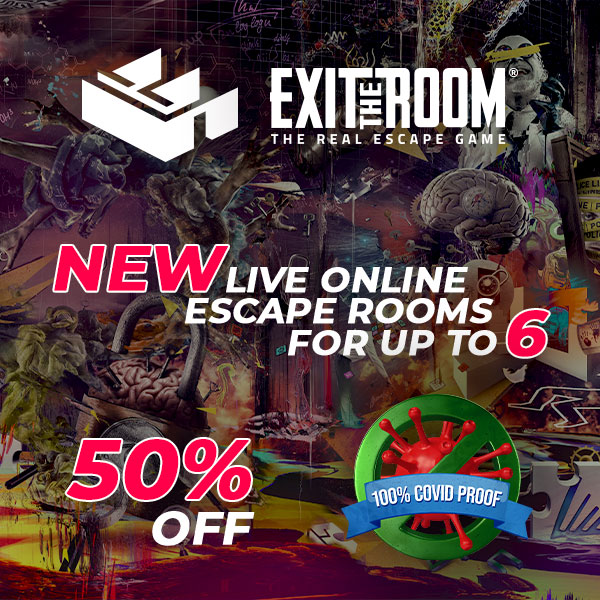 Description:
Based on a true story. In 1934, two bank robbers and highly wanted criminals decided to expand their criminal resume in an attempt to score big. The plan - a kidnapping. Their first and only victim - Charles Ross, the retired CEO of a large company in Chicago.
Kidnapped at gunpoint on North Avenue, Ross spent weeks in a small hideaway in Emily, Minnesota while the masterminds were planning an elaborate ransom delivery. Ross had one opportunity to escape, but to do so, he had to somehow escape his locked room. Will he make it out alive, or will he fall victim to the kidnapper's plan?