Contacts:
Gurnee Mills, 6170 W Grand Ave. Gurnee, IL 60031 ()
Found a typo? Select text and press
Ctrl+Enter
.
At the same location
Fabulous!! Have been to several escape rooms but this exceeded my expectations! The puzzles were challenging, well thought out! I highly recommend this location and I look forward to the next themes.

Linda R
Read all reviews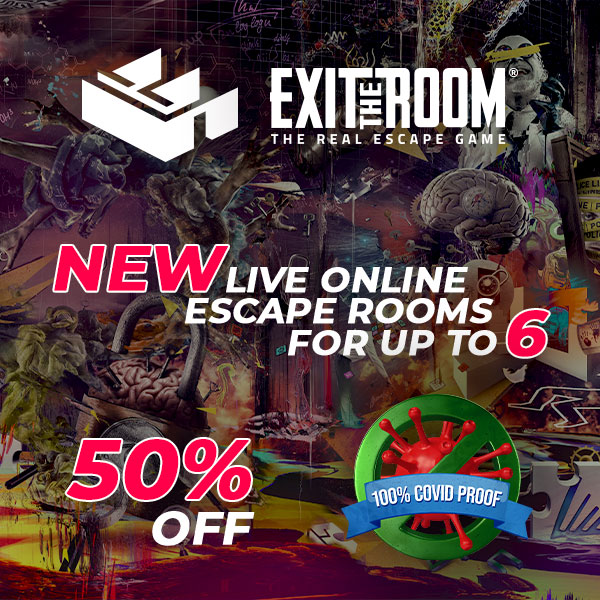 Description:
An eccentric family has apparently left their entire fortune (and an incredible mansion) to their only living relative... YOU. Upon arriving at the home, you realize things aren't so simple. Uncover the mysteries that surround this bizarre home and take home an immense fortune, or suffer a fate worse than death!