Contacts:
105 West Dewey Ave, Wharton NJ 07885 ()
Found a typo? Select text and press
Ctrl+Enter
.
At the same location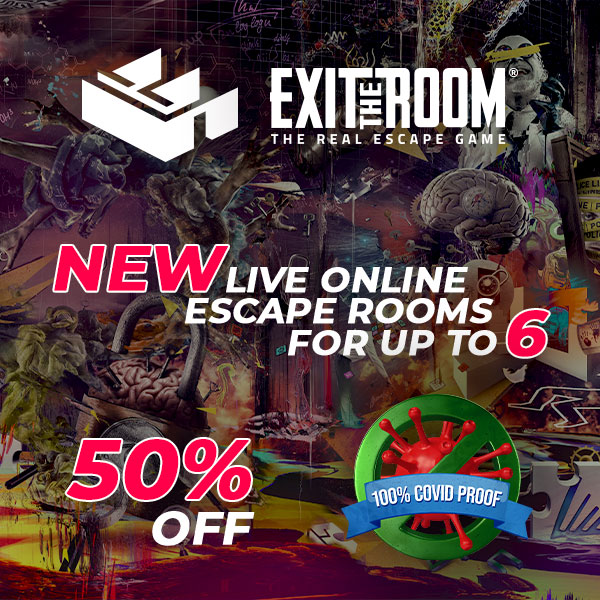 Description:
This is the Hayden family's room of murders, otherwise known as the Great Room. This massive section of the farmhouse will challenge your wits in all fashions. Multiple sections, secret passageways, and puzzles you never experienced before will have your team running mad. Just be warned: you have only 60 minutes to complete the Great Room and save yourselves. Do you have what it takes?



Details:
During days the haunted house is open, the escape room has live actors to add to the immersion starting at 6 pm.