Contacts:
105 West Dewey Ave, Wharton NJ 07885 ()
Found a typo? Select text and press
Ctrl+Enter
.
At the same location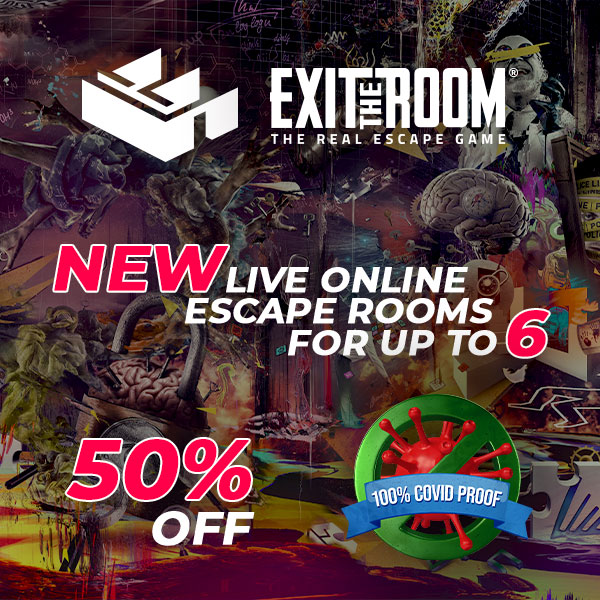 Description:
John Hayden has been collecting trophies of his victims over the years, although he loves his trophies he is still on the search for the ultimate trophy, the one that always gets away. You have 60 minutes to find the trophy he has been searching for and survive the room. do you have what it takes?