Contacts:
676 Fairplex Dr Pomona, CA 91768 ()
Found a typo? Select text and press
Ctrl+Enter
.
At the same location
The staff was nice and funny even though my party was 15 minutes late.

The Inception escape room was tough but our group of 8 had a blast. We highly recommend this place!

Ryan S.
Read all reviews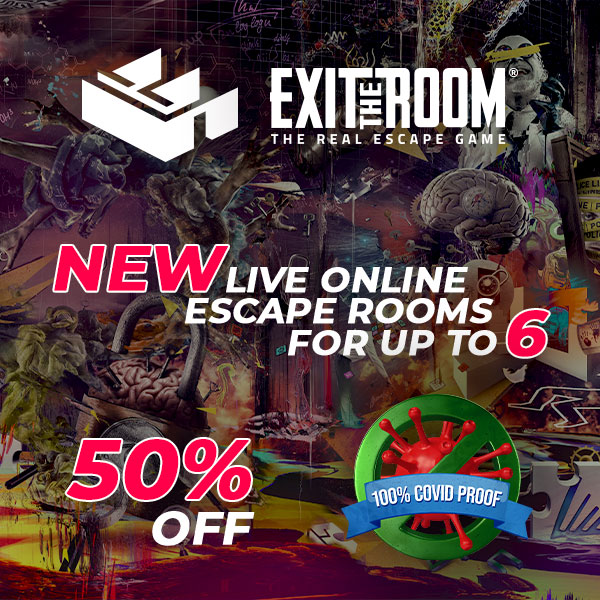 Description:
In the year 2098, dream sharing technology is a medicine used to treat patients who have mental disorders. Now you and your group of best engineers are hired to operate the machine to bring a very important figure, who is currently unconscious, back to the reality...