Contacts:
17981 Sky Park Circle, Suite H, Irvine, CA 92614 ()
Found a typo? Select text and press
Ctrl+Enter
.
At the same location
This place is amazing! I tried the Mafia Heist room months ago, and had a blast. However, today I had the pleasure to help beta test the new Curse of the Black Knight room, and it exceeded every expectation I had. The attention to detail not only with the puzzles but also the immersion and decor was outstanding, and my friends and I felt a real sense of accomplishment after finishing each puzzle. Watch your step, keep your eyes open, and prepare for an adventure, because the rooms here pack a serious punch!

Parker
Read all reviews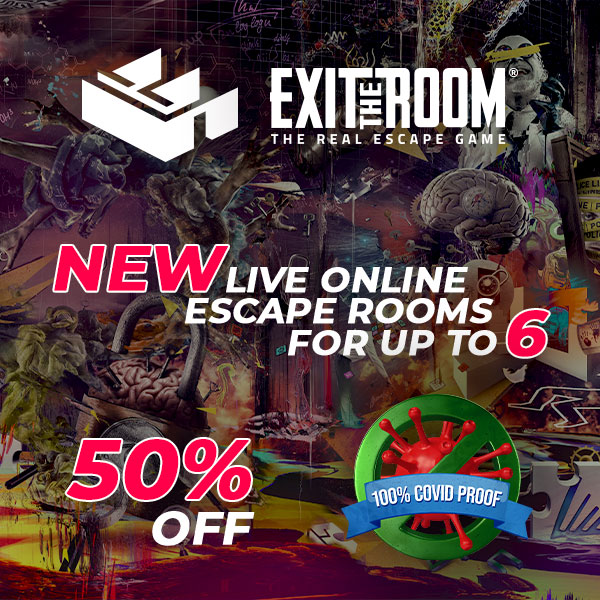 Description:
Since the passing of the legendary knight Melkor and disappearance of his sword, a great curse has fallen on the town. A thick fog lingers through the village - persisting far longer than normal. It has long been said that the only way to bring back balance to the land is to return the sword to its rightful home.
Can you return the sword and lift the curse before time runs out?
Details:
This room uses fog and laser effects. Crawling and climbing are required in some parts of the game.