Contacts:
17777 Main Street Suite C2 Irvine, CA, 92614 ()
Found a typo? Select text and press
Ctrl+Enter
.
At the same location
Jester's Revenge was AWESOME! I thought the room was very creative and a lot of the puzzles/challenges were well thought out. We had a group of 7 and that seemed like the perfect size for this escape particular escape room. We managed to finish but barely did it on time! The girl who helped us there was extremely nice as well and she made sure that all of us had a good time! Definitely going back to try the other room out next!

Kyle
Read all reviews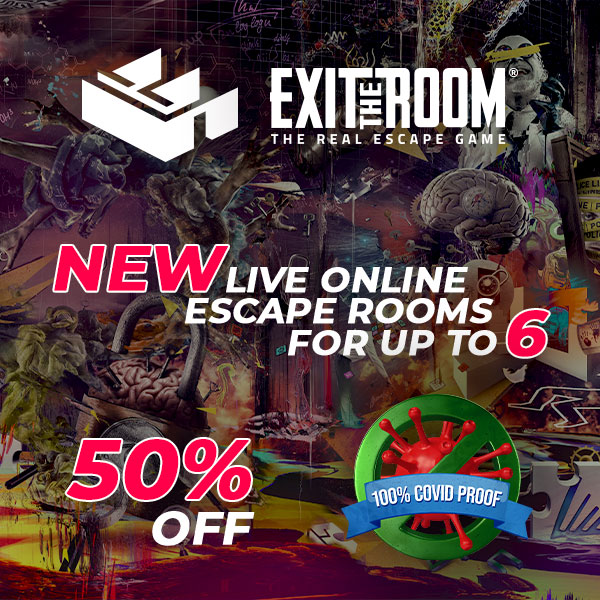 Description:
A once lauded court jester has gone insane. Now you've been given King's Orders to break into his chambers and investigate. Be safe, and good luck.