Contacts:
4200 Chino Hills Pkwy #825 Chino Hills, CA 91709 ()
Found a typo? Select text and press
Ctrl+Enter
.
At the same location
Our group of 4 did the Defenders of the Galaxy room and we had a great time! I think 4 players is then perfect amount for this room. The decor was really cool and the puzzles were difficult but not too much so. Will definitely be back to try another room.

Lorraine
Read all reviews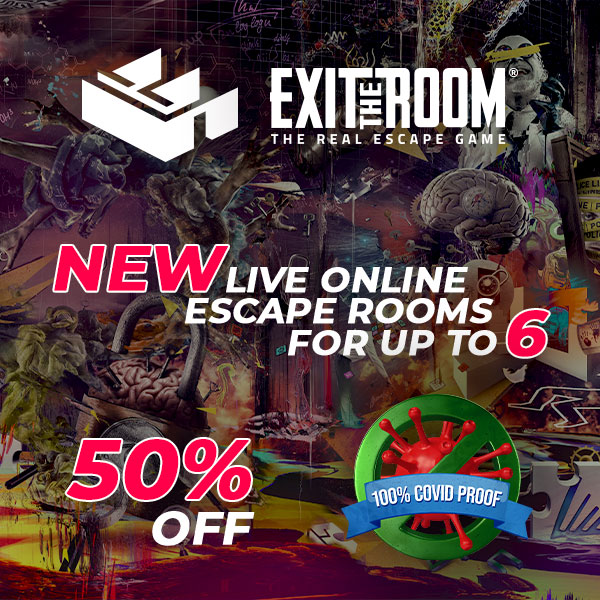 Description:
You and your crew were transporting a Power stone needed to Defend the Galaxy, when you were attacked. You managed to destroy the alien ships, but your ship lost its engines during the battle. Does your crew have what it takes to fix the ship and escape from the gravity of the star? You have one hour to find out where your zany crew hid the backup batteries needed to restart the engine and use the Power Stone to active your new warp core.